One is attending university. One must go on exchange for a year. One finds oneself dealing with a fresh challenge of a break-up. One is nervous, excited, dreading the year ahead. One starts a blog with two other ones with the intent of tracking the geographical and emotional journey one anticipates one will experience.
Sunbathing in Hyde Park and catching up with a good friend. My memory of this day is bittersweet because it was a beautiful day – and therefore in stark contrast to the darkness of a break-up the next night.
One leaves home and arrives in a foreign city. One goes through the motions of feeling lonely, learns to cope with feeling alone, then all at once finds oneself with more good friends than she feels she deserves. One finishes the semester, does well in her exams, finds her love life a little messy, but finds she doesn't care as much as she used to. One goes on holiday. One is with and without friends. One travels alone for the first time ever and finds and falls in love with new favourite ways to spend her time. One talks less and thinks more. One's relationship with art, with words, with life improves dramatically; the flame of one's inner life starts to burn a bit brighter, starts to show signs of opening up the way a flower bud unfurls with time and sun. Readily defined boundaries in one's love life grows hazier still. But one's love life is not everything, one learns. One does not let this bother her.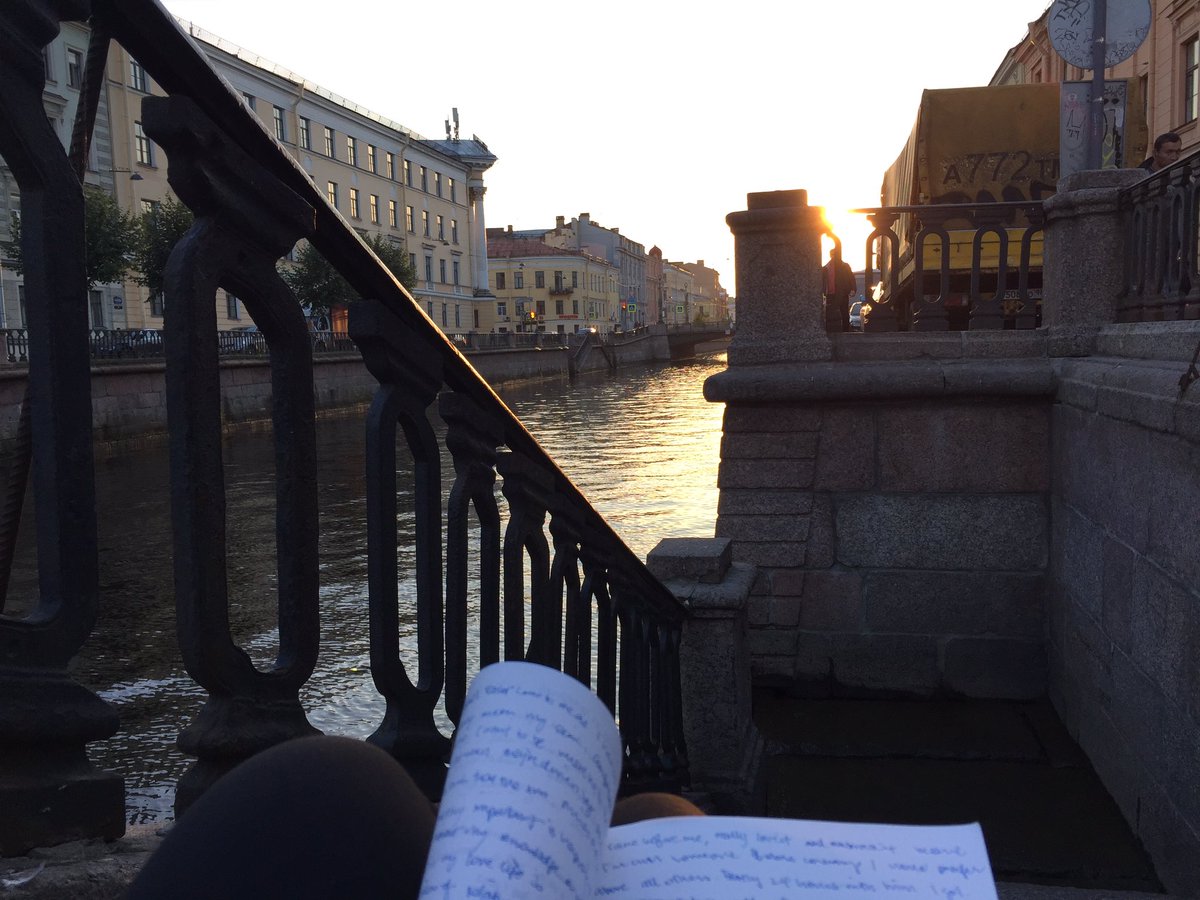 My first few hours in St Petersburg city, which is strong, silent and beautiful. I went for a walk and sat down next to a canal to write my thoughts about a boy I couldn't forget.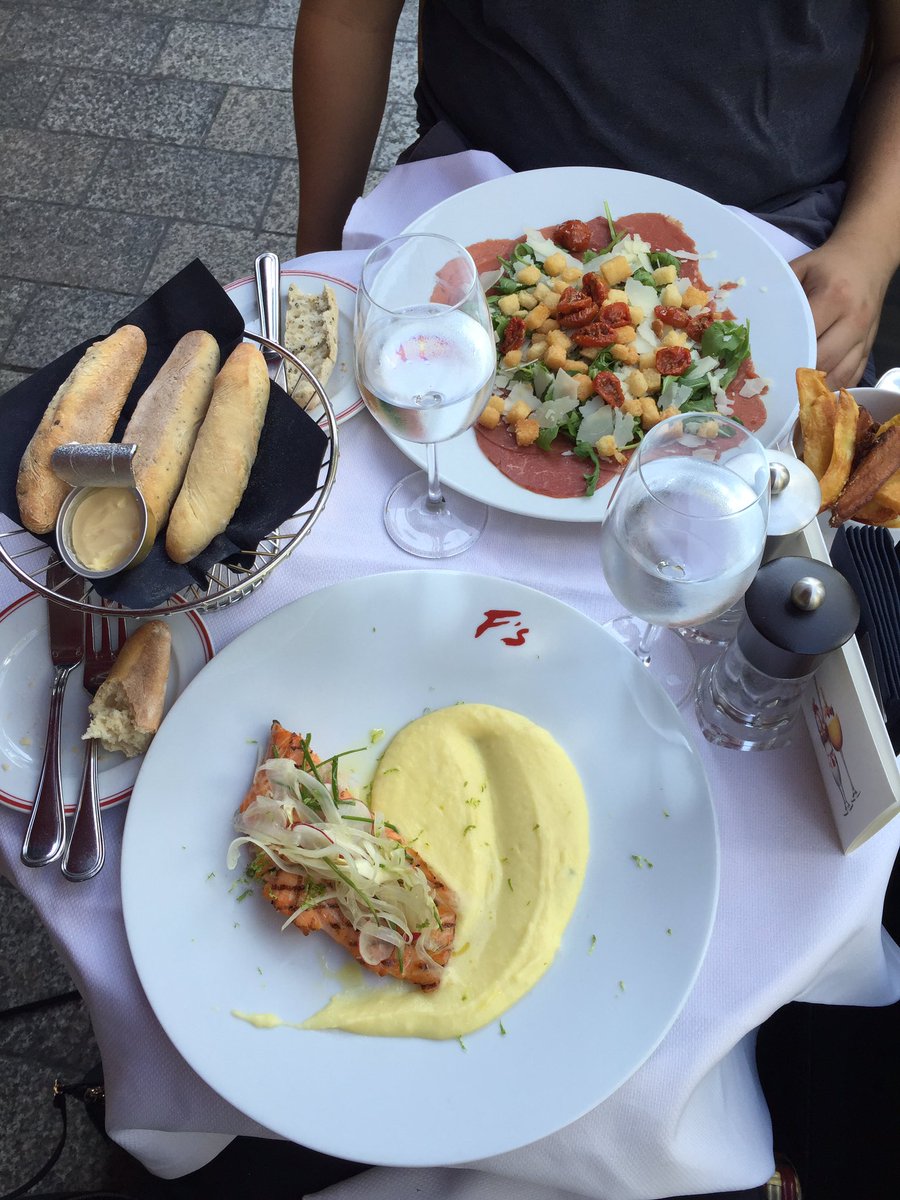 A rather fancy lunch on the Champs Elysee at 5pm with a friend I unexpectedly bumped into.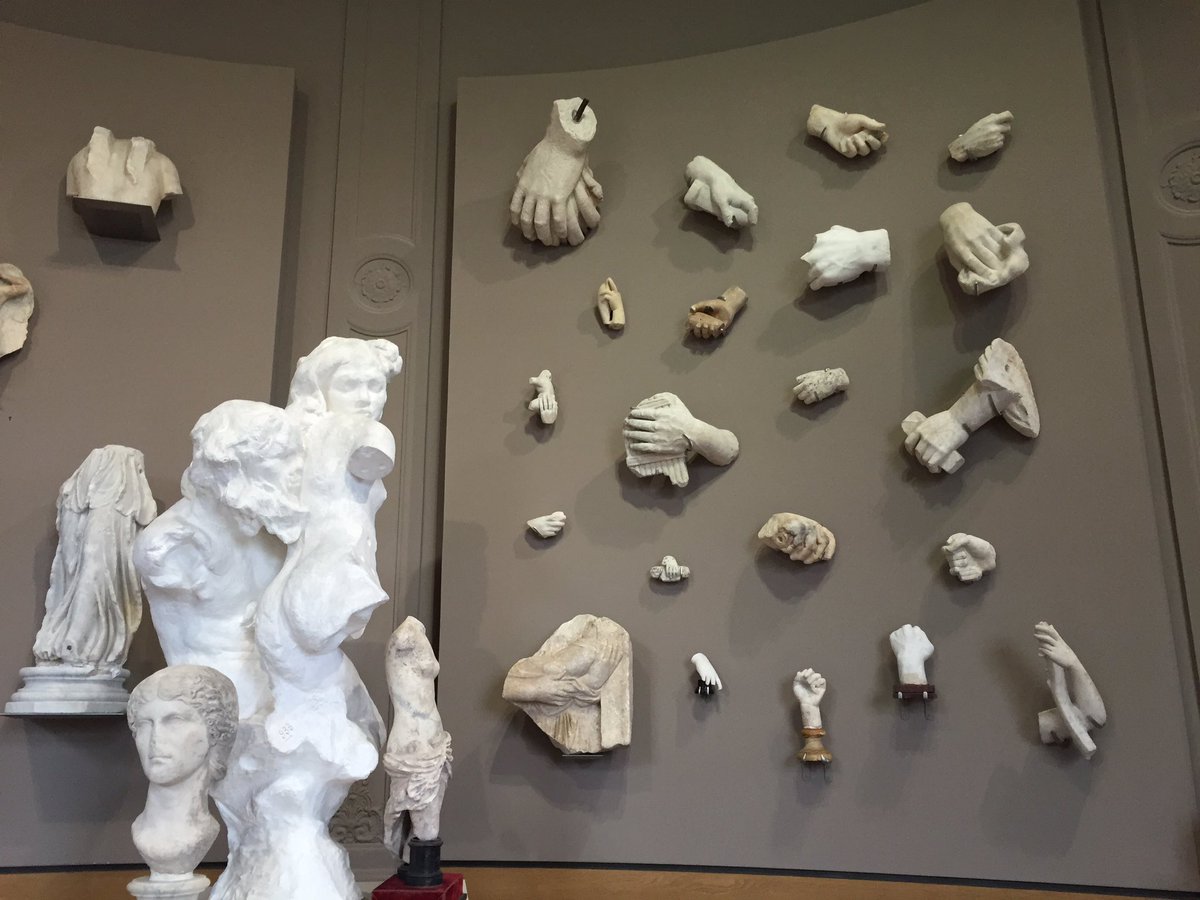 Musee Rodin was one of my favourites – a delight on any day, rain hail or shine.
One travels some more; one strengthens friendships. One returns to her new second home, tentatively hoping – unconsciously expecting – a second semester filled with as much fun as the first one. One forgets how dangerous it is to have expectations. One comes home to about two truly close friends and a whole lot of drama with new people she doesn't know well. One slowly makes new friends, some better than others. One hasn't forgotten her friends back home, but one now knows not to feel beholden to the memory of them. One feels like she's been freed from bonds she didn't know held her down.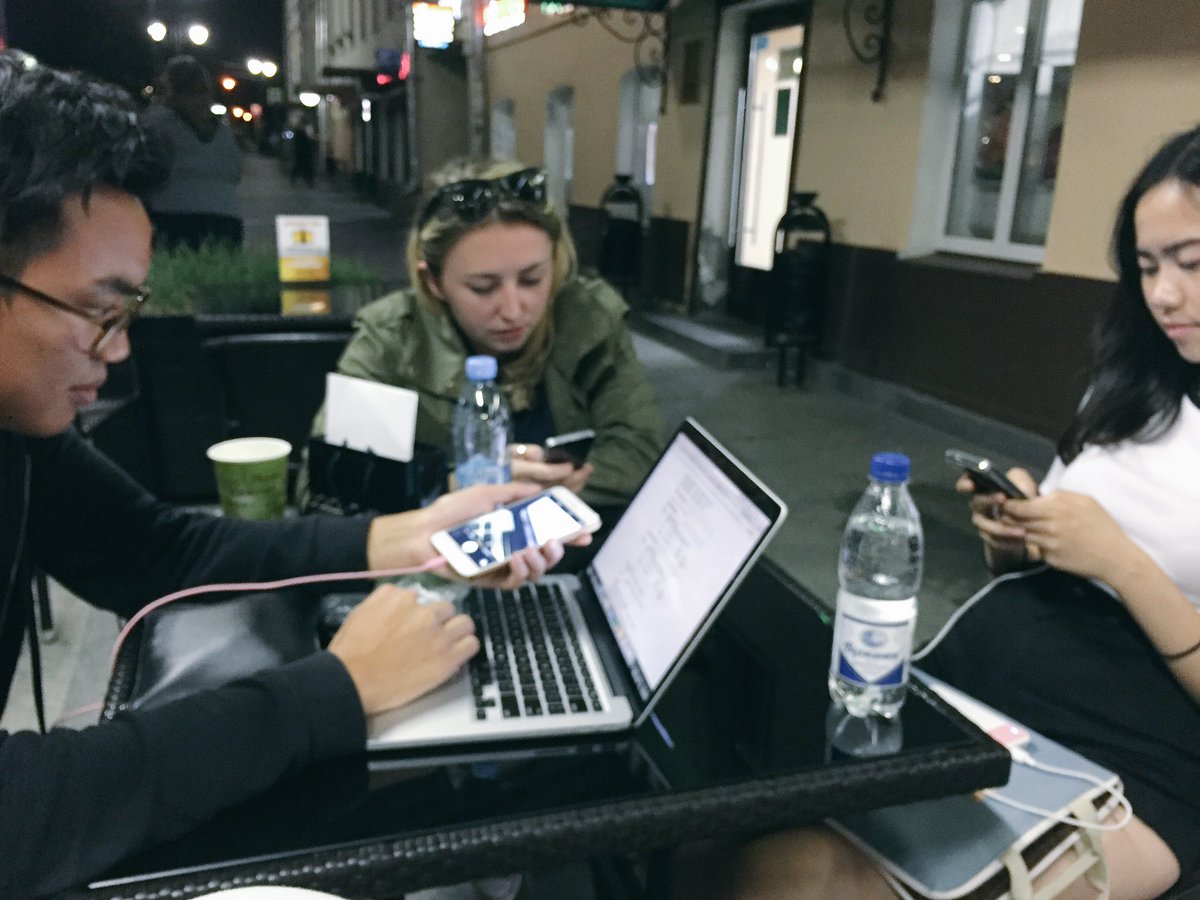 With part of the Shamily; al fresco social media break hours before we were to board our train from Moscow to Ulan-Bataar.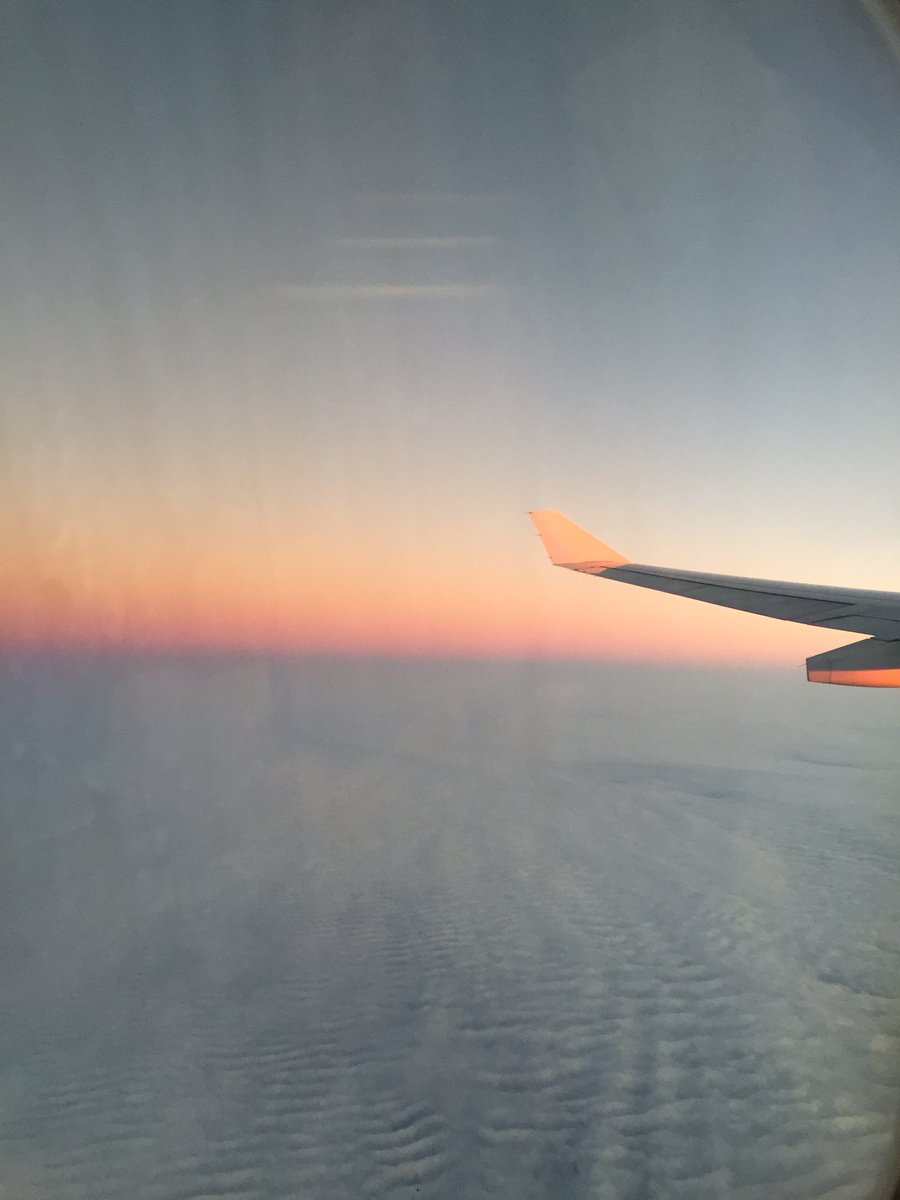 Goodbye, Hong Kong. Time to go home.
One feels different to the person who started blogging in the first place. One stops feeling the need to track everything… One finds one cannot be honest with her blog anymore. One's life contains too many moments, thoughts that are too intimate, too personal for the public's eye. One doesn't know what to say, doesn't know how to encompass the enormity of all the events that unfolded over the summer and beyond, doesn't know how to talk about all these things without giving too much away, without getting too real.
Rekindling old loves: horse riding in the Gobi Desert. If it was actually a reasonable hobby to have and I had my way, I'd go horseriding a few times a week.
So what is one to do? Does one continue blogging in the same style as a few months ago, when that style of blogging now feels strange and unfamiliar? Does one stop blogging completely?
One is going through yet another re-discovery. These should happen often, one realises. Just as one believes one has everything figured out, life happens. Things change. One changes. So one must adjust, re-define what one wants, what makes one happy. One wants to rediscover precisely this – rediscover all the good habits one used to covet, all the new things one discovered one loved over the summer, only to fall to the wayside once semester started. One must not forget to take time away from other ones to just be with oneself.
Last day in Paris, and one of the most perfect evenings I'd ever spent.
tl;dr: one realises a blog post is overdue so one talks pretentiously in third person, annoyingly enough, in a manner reminiscent of the dude from game of thrones